Operating for over 30 years from our large premises in Whakatane. We are 100% New Zealand owned and operated.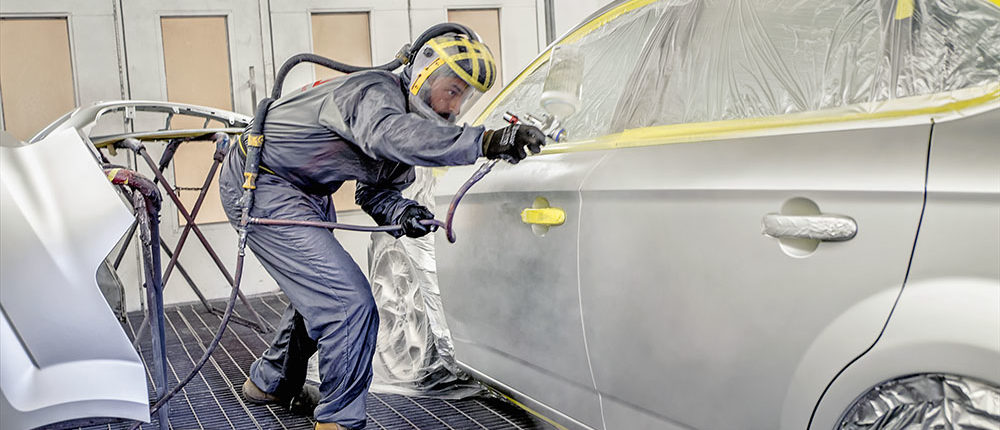 Haddock Spraypainters & Panelbeaters has a thriving business in painting large trucks with customers coming from all over the country.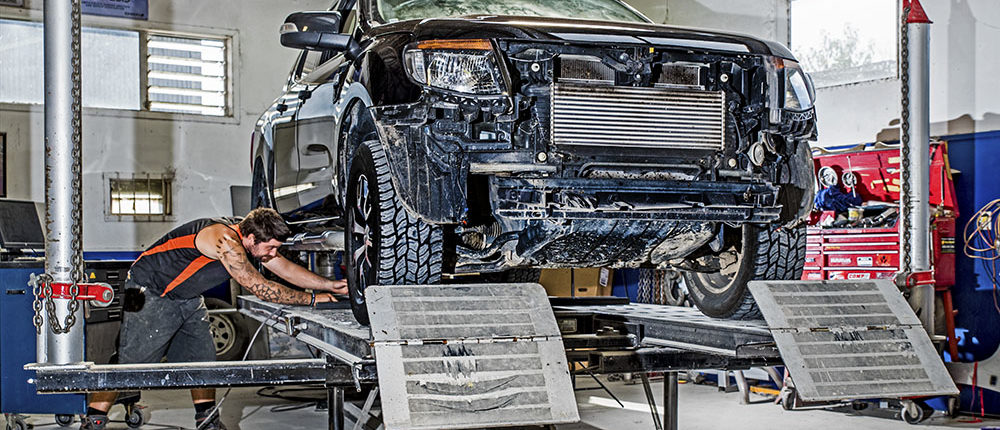 Haddock Spraypainters & Panelbeaters offered a panel beating service since 2006, but it was kept low key until the firm had the opportunity to extend its premises. In 2009 an impressive 20 x 18m panelbeating shop was opened on the premises.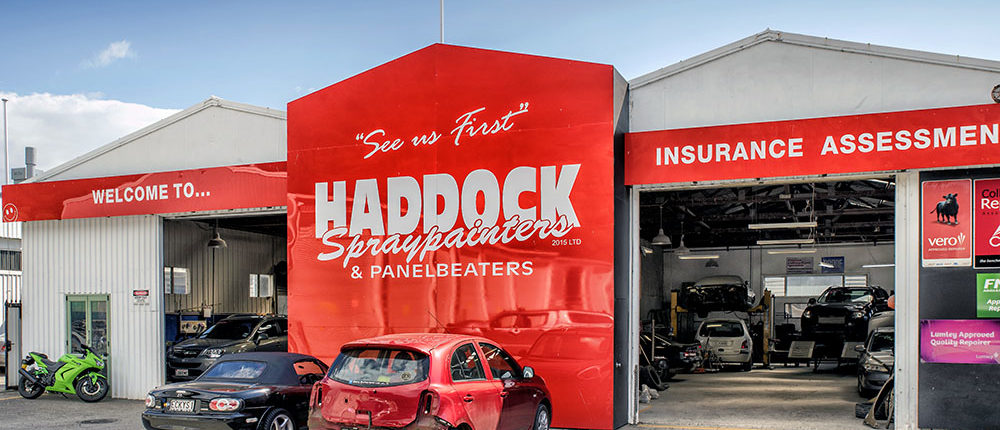 Haddock Spraypainters & Panelbeaters are approved by all insurance companies to carry out work for them and we can take care of any claims quickly and easily.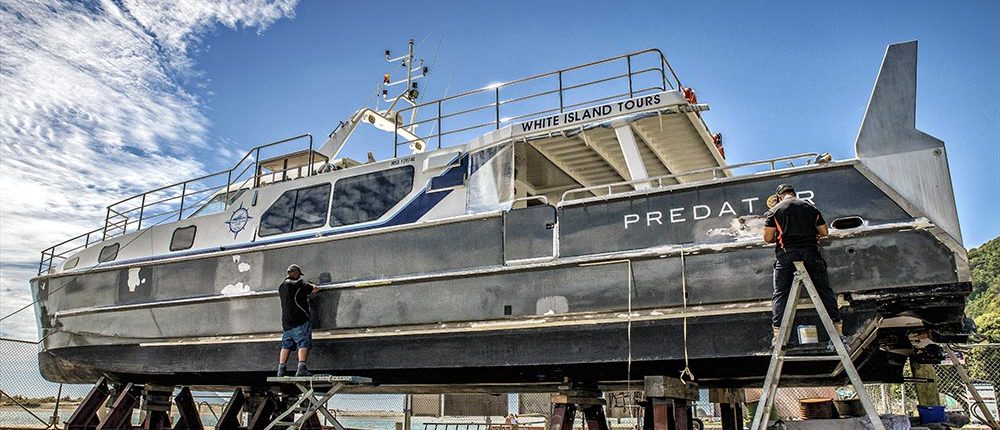 Haddocks use the Clearcoating product Nyalic on their boats – Haddocks are currently the only authorised Nyalic applicator in the Bay of Plenty.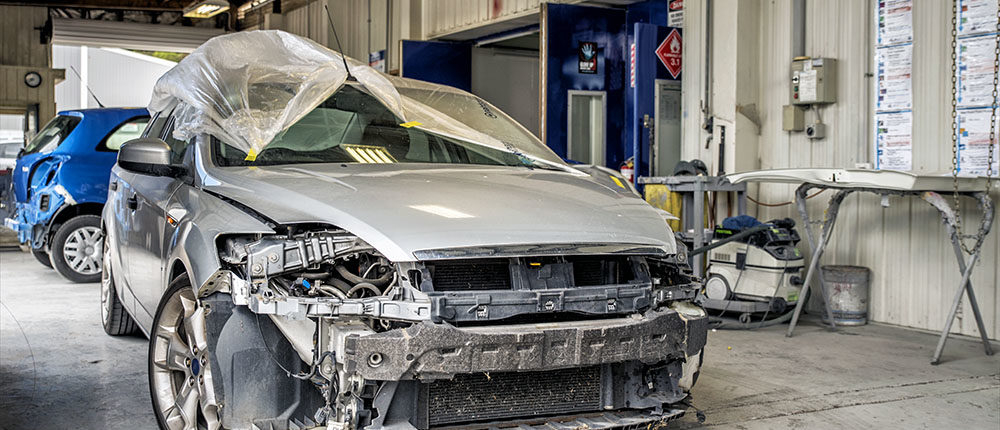 We have a certified Seetal down draught booth with the latest innovative automotive 2 pack products, which are globally renowned with a Lifetime Warranty.
Welcome to Haddocks Spraypainters
&

Panelbeaters
Based in Whakatane, Haddock Spraypainters and Panelbeaters is proudly 100% New Zealand owned and operated by Director Goose Haddock and his team of 19 staff. Here at Haddocks we have four main divisions: Cars, Boats, Trucks and Furniture. Our expert professional workmanship coupled with our exception functional and technical expertise along with our extensive product knowledge makes Goose and his team the choice for all your panel beating and spray painting requirements. Haddocks are able to offer you a complete Automotive Panel and Refinishing service supported by a Lifetime PPG Fleetpool Warranty. We look forward to being able to assist you in any work that you may require in the future.